After teaching high school students for 31 years, my interest in photography took an unexpected and very rewarding turn. When I began this wonderful and addicting pursuit just a few years ago, I did not know the difference between shutter speeds and F-stops, and I was definitely lens challenged. I am now the student and no longer the teacher.
I taught marine biology and oceanography and shared the wonders, beauty, and importance of our oceans with my students. Now, I am trying to capture some of these wonders through photography. Scuba allows you to float and move free of time and gravity. – Underwater photography is definitely a challenge, but having a camera in my hands has helped me be a better observer and made me slow down to enjoy the moment and capture the amazing scenes and animals below the surface.
Of course, nature's magnificence is not restricted to the underwater world. I am now beginning to take photographs everywhere I have a chance to travel and visit. A quick road stop with camera in hand can provide fantastic opportunities to capture something beautiful as seen from my perspective. I'd like to sell my work and do some travel writing. If you are interested, I work with a really great lab that specializes in photo prints and has a variety of framing and mounting possibilities.
Photography has brought out a creative aspect in me that I never knew I had. My photos capture moments that I will always remember. I hope they tell a story or show a unique image that will bring enjoyment to you. I'm enjoying my new journey, and I hope you do to.

Exhibits: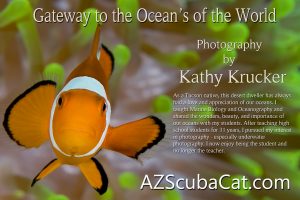 Tucson International Airport: Arts and Culture
Temporary exhibits by regional artists are featured in galleries located throughout the airport's passenger terminal. Currently showing:
New in the Lower Link Gallery, Kathy Krucker exhibits Gateway to the Oceans of the World, a series of underwater photographs through November 11.
Awards:
Winner of Marine Invertebrates category: "Porcelain Crab in Anemone"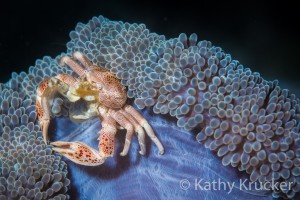 Published works:
Cover shot: Ocean Conservancy Calendar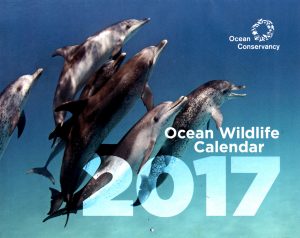 Aggressor Fleet: Cruise News 2015 Feature article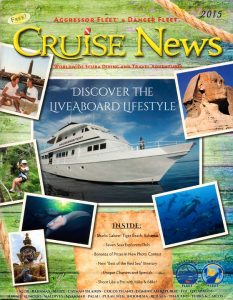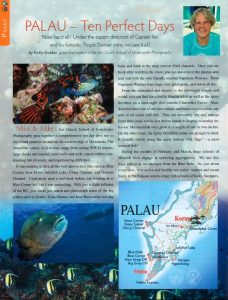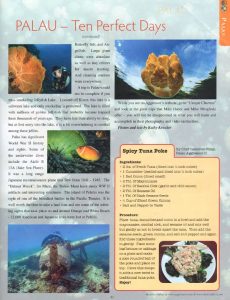 Cover shot: UCAR Magazine
UCAR Magazine is published by UCAR Communications – University Corporation for Atmospheric Research and the National Center for Atmospheric Research in Boulder, Colorado.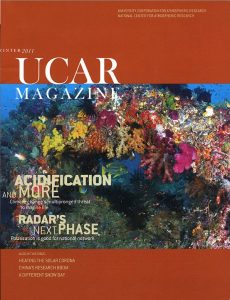 National Science Teachers Association (NSTA) Photos for web-based course entitled Interdependence of Life.
Cover shot: 2013 Crested Butte Calendar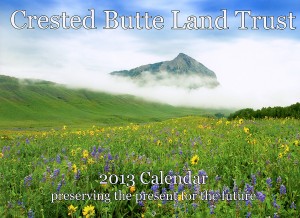 Crested Butte Land Trust and Mountain Roots Food Project Poster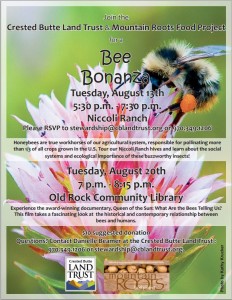 Calendar Photo: June, 2012 – Crested Butte Calendar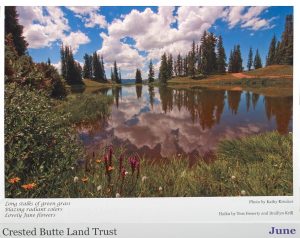 Sea of Cortez Poster for the Arizona Sonoran Desert Museum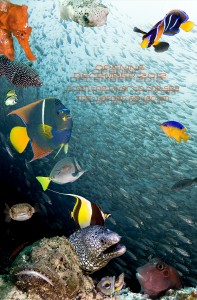 Installations:
It has been a privilege and honor to have my photographs selected for installations and displays on large canvass prints in the waiting rooms and patient rooms of Alvernon & Allergy, PC and two offices of Dr. Jaw Orthodontists. With the expert help of Richard McBain and his staff at Centric Photo (Centricphoto), the installation process begins with taking photographs of the office walls. Potential photographs for printing are then selected. Using a special computer generated program, Richard can display a variety of choices on wall selections for the office to make the final selection for printing and professional hanging. An example of this process can be seen below in the various arrays for Alvernon Allergy & Asthma, PC ­ and the Oro Valley Office of Dr. Jaws Orthodontists.

Alvernon Allergy & Asthma, PC
Commissioned to provide eight 60″ x 40″ giclee prints for display in the patient waiting room. Their office located at 2902 E. Grant Road, Tucson, AZ.

Dr. Jaws Oro Valley Office
New Oro Valley office, located at 10550 N. La Canada Drive, Suite 110, Oro Valley, Arizona 85737. Dr. James Weaver commissioned eleven large-format prints for display in the patient waiting room and patient dentistry areas.

The Grand Opening of the new Sahuarita office of Dr. Jaws on June 28, 2014 show how an array of canvasses can enhance and make a waiting room and individual rooms and offices attractive and pleasing.